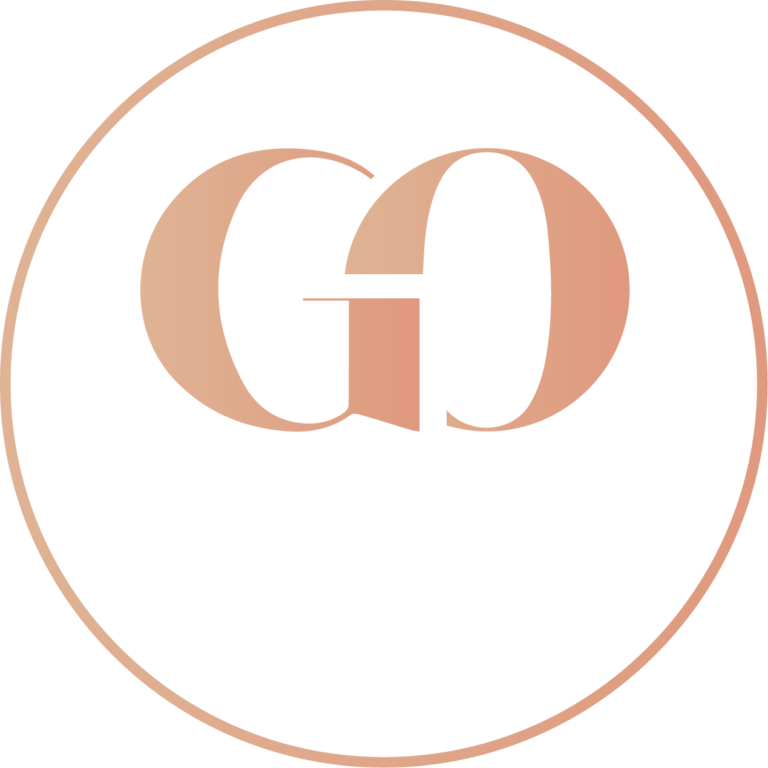 Tuesday 30 November – Online
As Wales begins to recover from the Covid-19 pandemic, it is time to take stock of how the procurement profession has risen to new and unprecedented challenges.
The delivery of effective, sustainable and often urgent procurement to provide essential works, goods and services has never been more important. The profession has adapted to the challenges and reprioritised its resources. Collaborative working across the Welsh public sector has been crucial to our shared success in delivering for Wales.
In the future, continuing to maximise procurement spend in Wales to support local wealth and local priorities will be key to creating a more resilient Welsh economy embracing our natural resources.
The Government Opportunities (GO) Welsh Public Procurement Conference 2021 will bring buyers and suppliers together in an interactive online environment to learn from recent successes.
It will provide a unique platform for attendees to explore a range of topics and engage in debates focused on the vital contribution of public procurement and on driving its direction beyond the pandemic.
Please note that Procurex Wales returns to Cardiff on 26 April 2022