30 TACHWEDD / 30 NOVEMBER 2021
Prif noddwr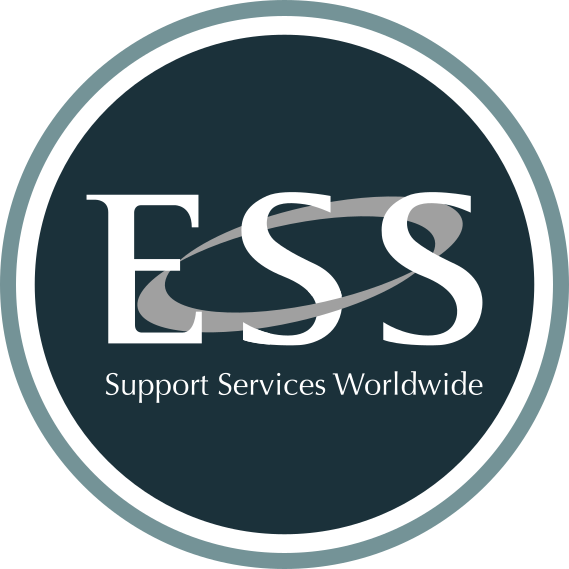 Stand Number -
BIO -
ESS, part of Compass, provides Soft FM services to publicly funded organisations. We support:
Local and central government including the Welsh Government
High-profile police sites and secure environments
Military establishments, including all defence establishments in Wales
Energy sector facilities.
We employ thousands of team members and provide a wide range of services including food service, cafes, stores, bars, cleaning, hotel services, waste management and grounds maintenance. We are proud to work with Welsh suppliers such as Ferrari's Coffee - the oldest coffee company in Wales, Peter's Pies, Braces Bread, Totally Welsh and Princes Gate Water and many more.
For more information, please visit: https://ess-compass.co.uk/
Noddwr y Cyfleoedd Ymgysylltu

Stand Number -
BIO -
GO Welsh Public Procurement Conference 2021 is all about "innovative procurement". This presents an opportunity to transform economies through the power of the public purse. For example, diversifying supply chains to include innovative small businesses. However, identifying, engaging and pre-qualifying new suppliers is time consuming, expensive and risky.
SimplyDo provides support to public sector organisations looking to engage with new and innovative suppliers (e.g. small businesses in Wales). Our digital platform de-risks this process effectively sourcing qualified suppliers in a fraction of the time. Our technology is proven in sectors including health & social care, policing and manufacturing.